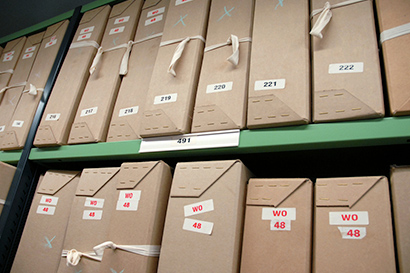 Next, you need to find out if there are any restrictions in place.
Import restrictions may be in place for controlled and regulated goods.
These goods may be imported but require additional documentation such as:
Licenses
Permits
Certificates
Before good are ready to cross the border into Canada, check for any restrictions or regulations. This can take the form of import permits, certificates and inspections of your purchased goods.
Import permits are often required for the following goods:
Canada prohibits the import of certain goods such as hate propaganda and counterfeit money.
Provides a list of regulated goods along with the contract information for the responsible government department.
Provides an in depth list of goods requiring import permits.