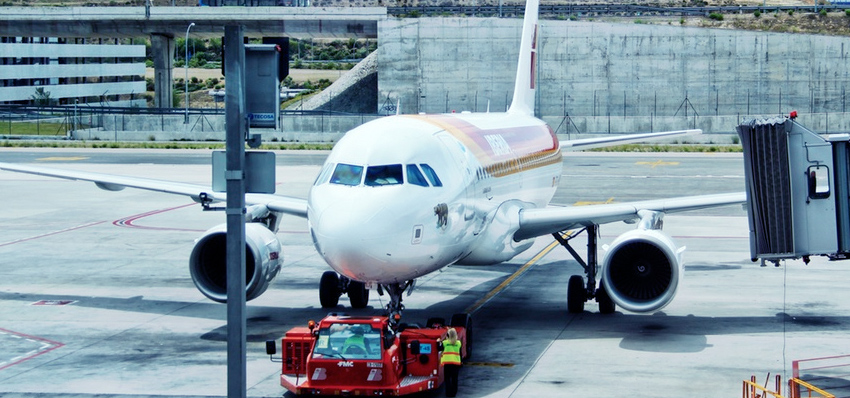 Certificate of Origin
The NAFTA Certificate of Origin tells us the Country of Origin of your imported goods. Both buyers and sellers use the certificate at customs to prove the Country of Origin. Remember, by proving that the goods are from NAFTA, you may pay little or no duties.
The NAFTA Certificate must be used when the total value of your shipment exceeds $ 2, 500 USD. It is the exporter's responsibility to provide the importer with a valid NAFTA Certificate of Origin.
When the producer of the goods is not the exporter, the producer may still complete the certificate of the exporter but a separate certificate is still required to be completed by the exporter.
Please Note…
The exporter will provide you with a filled out Certificate of Origin for your purchased goods.
The importer is not responsible for filling out the Certificate of Origin but must have a copy for customs.
Your broker may review the document to make sure all fields are filled in correctly.
Certificate of Origin Walkthrough
Learn More About The Certificate of Origin
Exporter's Statement of Origin
If the value of your purchased goods is less than $2500 you do not need a Certificate of Origin from the exporter. The exporter will provide you with a Statement of Origin.
The Statement of Origin is used to certify your purchased goods are from a NAFTA country.
NAFTA – STATEMENT OF ORIGIN FOR COMMERCIAL IMPORTATIONS
I certify that the goods referenced in this invoice/sales contract originate under the rules of origin specified for these goods in the North American Free Trade Agreement (NAFTA), and that further production or any other operation outside the territories of the parties has not occurred subsequent to production in the territories.
NAME: ___________________________
TITLE:___________________________
COMPANY:________________________
STATUS EXPORTER:_______________________
PRODUCER:________ OF CERTIFIED GOODS
TELEPHONE:________________
FAX: ____________________
COUNTRY OF ORIGIN:_________________
SIGNATURE:__________________________
DATE:__________/___________________/____________